News
Check out our new products.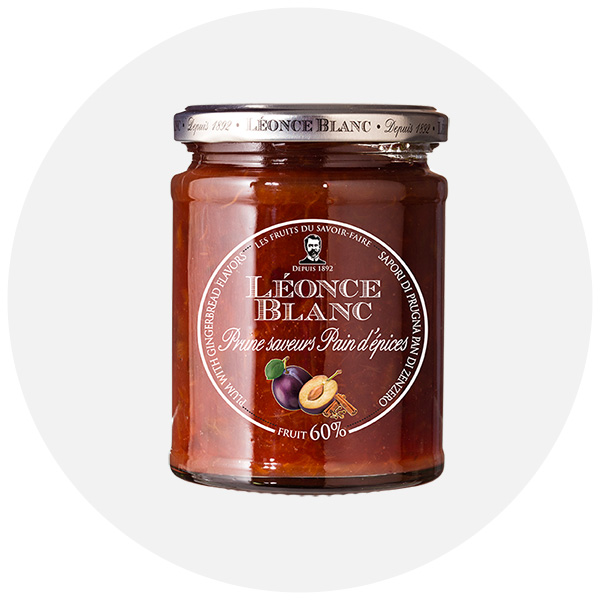 Plum with gingerbread flavours – 330g
The indulgent association of red plum and a selection of spices faithful to the gingerbread flavours, giving the recipe a warm and festive character.
A high quality recipe, offering melting and generous pieces of plum.
---
Strawberry mint – 330g
A recipe suggesting summer season, associating strawberry natural sweet character to mint leaves, for a singular perception of freshness. The mint reinforces the taste of strawberry freshly cut, offering a pleasant and original perception in mouth.